A recent survey conducted by Wells Fargo & Co. found that more than half of 22-to-32-year-olds say their biggest financial concern is long-term debt.
Primarily' this was attributed to stress over mounting credit card and student loan debt.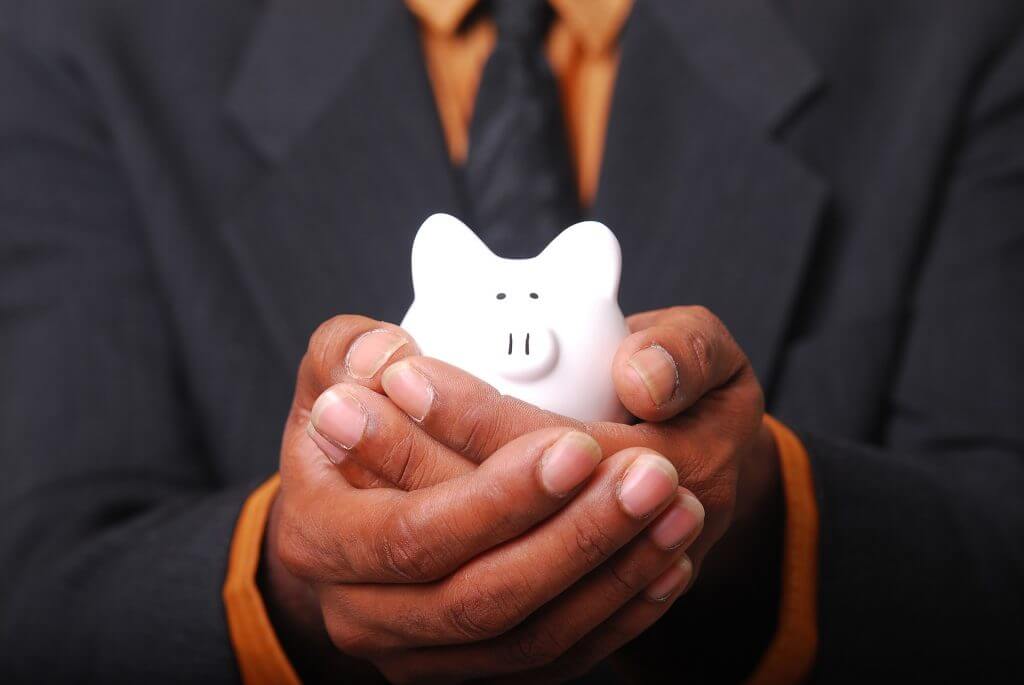 Our Woodland Hills bankruptcy lawyers understand that nearly 65 percent of millennials (those born from the early 1980s to early 2000s) report they were forced to take out loans in order to pay for school. The cost of college has risen rapidly in recent years' and nearly 45 percent of these young respondents said that the debt they had accrued as a result is "overwhelming."
That's twice the rate of baby boomers who responded the same way.
Overall in this country' there is some $1 trillion in outstanding student loan debt. This is a startling figure' but it's compounded by the fact that recent college graduates are having a tough time finding jobs' even as the economy inches toward recovery. Baby boomers' also deeply affected by the recession' are hanging onto jobs longer than ever' which means there is a level of fierce competition in many career fields that has led to a lack of opportunity for younger generations.
And even when those younger workers do land jobs' they are likely to be earning less than their predecessors' as wages have failed to keep pace with inflation.
As a result' many young folks have yet to save up for even small emergencies' let alone retirement.
Still' one encouraging sign is that more than 60 percent of millennial survey respondents said they do identify as being savers. They vowed that if they were to come upon a financial windfall' the first thing they would do is pay off credit card and student loan debts. Other expenses' including health care and retirement' were seen as lower priorities.
It's good that these younger folks recognize the importance of paying down debt. However' it can be detrimental to your career if you're overly burdened with clawing your way out of debt. Rather' your focus should be on making career choices that will benefit you long-term' regardless of whether there is a higher' short-term pay-off.
This is where filing bankruptcy in your 20s can be quite beneficial. We understand that the idea of this can be off-putting to some' but you need to alter your perspective a bit. Consider the burden you are placing not only on yourself' but your parents too – every time you can't afford to cover a payment or in the event you have to move back in to try to save money.
A Chapter 7 bankruptcy is a chance at a fresh start and an opportunity for real independence.
Your probably won't be able to unyoke yourself from your student loan debt' unless your circumstances are extreme. However' purging your financial landscape of credit card debts' overdue medical bills and any other outstanding bills that are holding you back can put you in a much better position to aggressively pay down your student loans.
If you are contemplating bankruptcy in Woodland Hills' contact Cal West Law to schedule your free consultation. Call (818) 446-1334.
Additional Resources:
Millennials say debt stalls retirement savings' May 22' 2013' By Paresh Dave' The Woodland Hills Times