Bankruptcy Services in Woodland Hills
Our Attorney Has Cleared Billions of Dollars' Worth of Debt for Clients
At Cal West Law, we believe in new beginnings and doing whatever it takes to help you get there. We have been helping individuals, families, and businesses obtain financial relief since 1996, and we are prepared to help you assess your situation and make informed decisions about the future.
Filing for bankruptcy is serious, and it is imperative that you retain an attorney before taking any decisive action. Our experienced bankruptcy attorney, Ali R. Nader, is prepared to evaluate your situation and provide you with options for moving forward.
During yourfree initial consultation, we will evaluate the specific challenges you are facing, learn what your goals are, and work with you to figure out how we can best serve you during this time.
Bankruptcy Services We Provide
As of March 2021, the average American has approximately $92,727 in personal debt – and many Americans have more. According to the United States Courts, more than 544,000 American businesses, individuals, and families declared bankruptcy in 2020, and 774,940 bankruptcy filings were made the previous year. If you find yourself deeply in debt, overwhelmed, and unsure how you're going to meet all of your financial obligations, you are not alone.
If you are considering bankruptcy, do not move forward or make any major financial decisions without a legal counselor in your corner. When you call Cal West Law for help, we provide a variety of personalized, bankruptcy-related services for clients in Woodland Hills and the surrounding areas, including but not limited to:
We also offer a zero-down option for Chapter 7 bankruptcy to help you afford the legal services you need. Inquire today by contacting us via our online submission form.
Alternatives to Bankruptcy
Even if you are overwhelmed with debt, the truth is that bankruptcy may not be the best way for you to resolve your financial difficulties. Whether declaring bankruptcy is the best solution for you depends on the type of debts you have, the amount of your total debt versus your current income and means, what assets you have available, and other important factors.
Make us your go-to bankruptcy attorneys in Woodland Hills. Call today or contact us online for your free case evaluation.
Our Satisfied Clients
Read What They Say About Us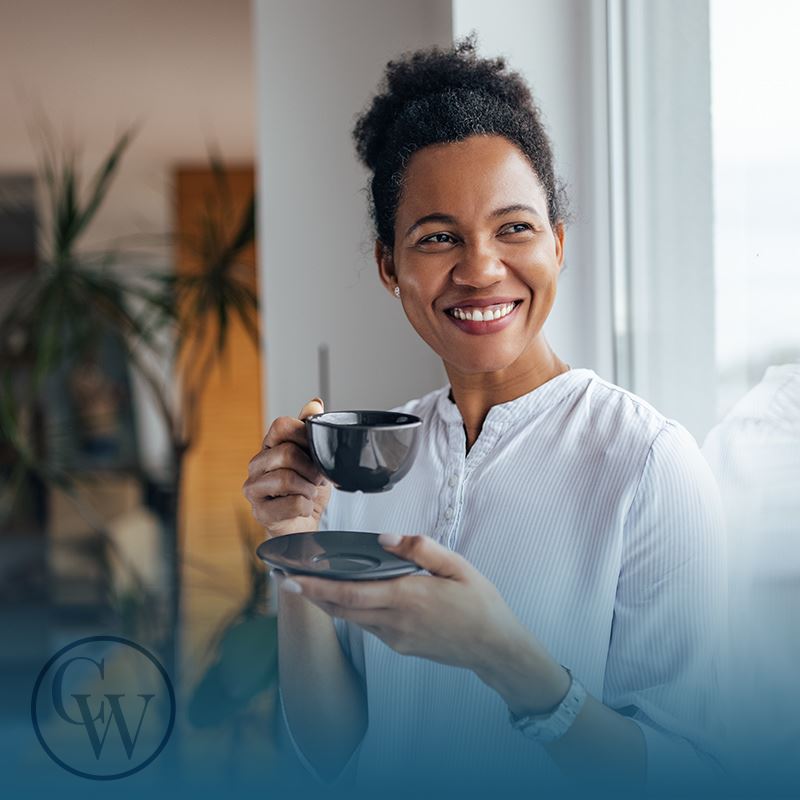 "The team is thorough and straightforward."

The team at Nader and Berneman know what they are doing and if you find yourself in a financial situation where you need legal help, this is definitely the team to visit.

- Alexis T.

"Thank you for everything."

We really appreciate all the help, the follow-up and outstanding service we received from the time we walked in the door to this day.

- C.R.

"Don't hesitate to contact Ali."

You will find him so knowledgeable and friendly. He is very resourceful and will direct you to the right path to resolving your issue.

- Morteza V.

"He saved me and my family!"

Ali is the man! Unbelievable in and out of court after months of suffering the loss of my house, my job, my savings.

- Victor H.

"I am so grateful to them for helping me through the situation."

Everyone at Cal West Law was so incredibly helpful from my first consultation all the way to the court date. They worked with my 60+ hour-a-week schedule and walked me through the legal process so there weren't surprises along the way.

- Glory G.

"Mr. Nader treated my situation like his own."

Mr. Nader took over my case, he saved my home, eliminated my third mortgage, and modified my second mortgage. He also eliminated all of my unsecured debts, all at the same time.

- Louis M.

"I don't know how to thank Mr. Ali Nader."

He spent almost two hours of his time showing me what is happening, and what should I do next, step by step, without any expectation.

- Al T.

"Thank you for all you've done."

To Ali, it's wonderful knowing people as kind and considerate as you are. Just wanted to say you are the best.

- Karen J.
Benefits of Filing for Bankruptcy with Us
At Cal West Law, we understand that filing for bankruptcy is stressful and that money troubles can negatively affect every area of your life, so we aim to make your life easier in the following ways:
We stop harassment by creditors and debt-collection agencies. Once you declare bankruptcy, the law requires that debt-collection agencies and creditors stop threatening you, harassing you, and seeking payment from you. If they continue to contact you, we'll be there to advocate for you and force them to stop.
We help you eliminate or reduce your overall debt. Chapters 7, 11, and 13 of the U.S. Bankruptcy Code provide various ways of minimizing, repaying, or getting rid of certain types of debt. We can help you pick the one that's right for you, then help you come up with a plan that works for you and your life.
We may be able to help you keep your property. Bankruptcy doesn't have to mean losing your home, your car, or other possessions that you need to continue living and working. By bringing an experienced lawyer into the mix, you can increase your chances of holding onto your property.
We provide bankruptcy legal services in Spanish, English, and Farsi.
Don't make the mistake of pursuing bankruptcy without an attorney by your side. If you file for bankruptcy on your own, you run the risk of making critical mistakes that will automatically cause your debt resolution efforts to fail, leaving you with no support and no relief (not to mention the fact that your credit will still be severely damaged).
Call (818) 446-1334 today to set up your free case evaluation in Woodland Hills.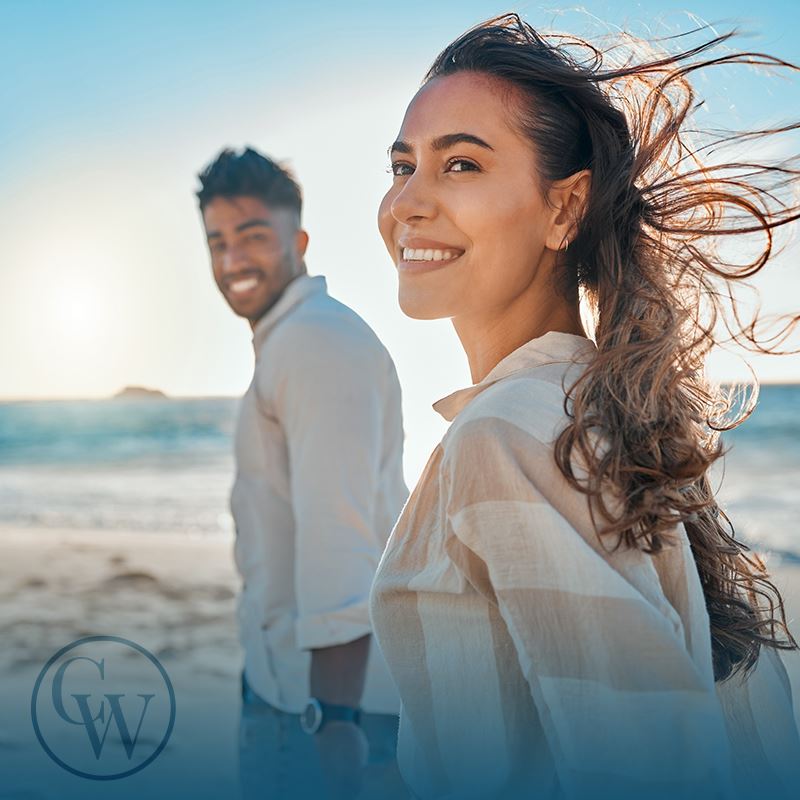 We Put Clients First
Meet the Team