Woodland Hills Personal Injury Lawyers
We Aggressively Negotiate for the Compensation You Deserve
Cal West Law provides comprehensive legal services for a broad range of personal injury cases in Woodland Hills and its surrounding areas. Our team is committed to helping you get the compensation you deserve for your medical expenses, lost wages, and emotional trauma. No matter whether a car accident, healthcare negligence or any other reason caused your personal injury, our attorneys can negotiate with insurance companies and other liable parties on your behalf.
When you suffer from a personal injury, you may be tempted to settle for whatever an insurance company may be first willing to grant you, but you should always work with a personal injury lawyer. We can make a significant difference in the compensation you receive and while we advocate on your behalf, you can focus on your recovery.
At Cal West Law, we do not ask for any legal fees for a personal injury case until we win. Our attorneys can offer legal advice in English, Spanish, and Farsi to better serve our clients.
Call Cal West Law today at (818) 446-1334 or fill out our online form to schedule your free initial consultation to discuss your personal injury case in Woodland Hills.
Bankruptcy

FAQ

Our Blog

Contact Us
Types of Personal Injury Cases Our Woodland Hills Lawyers Handle
A personal injury can happen at home, at a medical institution, at work, or in a public space. Regardless of where it occurs, we make sure to carefully review what happened and conduct our own investigation once we start working on your case.
Common personal injuries our attorneys can help you with include:
Motor vehicle accidents including car, truck, bus, or motorcycle ones
Bicycle accidents
Pedestrian accidents
Product liability
Premise liability
Slip and falls
Dog bites
Medical malpractice
Construction accidents
Toxic substances
Catastrophic injuries
Wrongful death
Many personal injuries happen due to someone else's negligence and establishing it is a key part of our work. This allows us to pursue adequate compensation for the difficulties you have experienced.
In the case of wrongful death, you can contact us regarding your loved one's death, and we can investigate the events that led to this tragedy, so you and other immediate relatives may receive financial awards or other reparations.
Although compensation after a personal injury cannot change what has happened, it can help you move through the trauma and build a safer future for you and your family.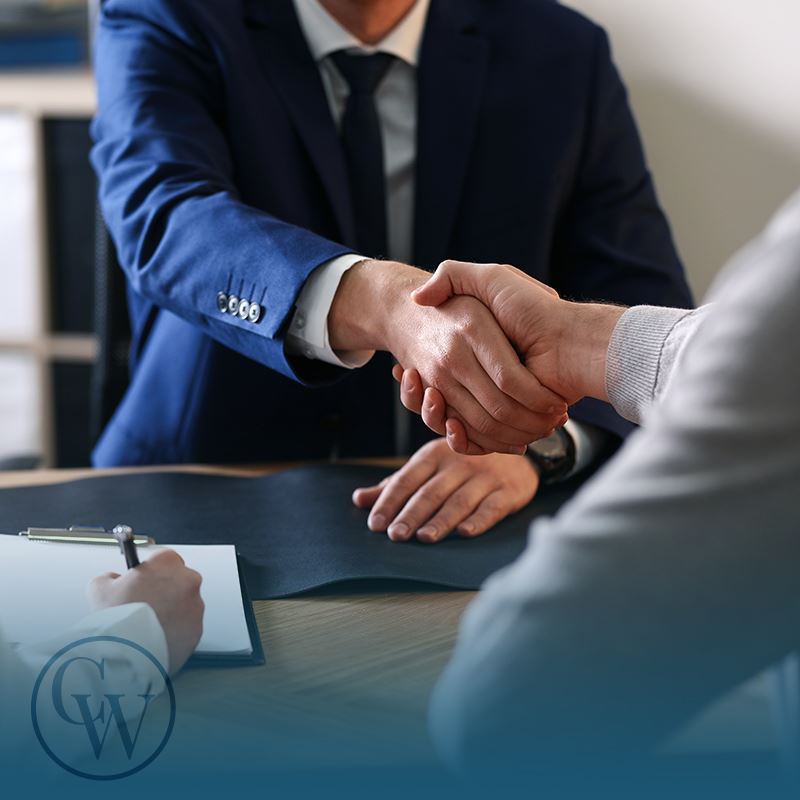 Benefits of Hiring a Personal Injury Attorney
Contacting us as soon as possible after experiencing your personal injury can help you get the medical treatment you need regardless of cost. Our attorneys can write you an official letter that ensures healthcare providers receive payment once your case resolves rather.
Our attorneys can help you get medical expenses paid for, including:
Past and future medical bills related to your personal injury
Prescription medication
Hospital stays
Surgery
Physical rehabilitation
Assistive equipment
In addition to helping secure payment for your medical bills, we can also help you get compensation for property damage if necessary.
In certain personal injury cases, our attorneys may recommend pursuing punitive damages. However, courts rarely grant those.
If your loved one's personal injury has severe health consequences like amputations or paralysis, or they died because of it, you may claim loss of consortium.
Our attorneys can seek compensation for any lost wages due to medical leave. If your personal injury has temporarily or permanently affected your ability to work, we can also negotiate for additional repairs for your reduced earning capacity.
Clear communication is central to our legal services, and we are here to address any questions or concerns you may have about your situation and the legal process. Our lawyers keep you updated on our progress while negotiating with insurance companies and other involved parties.
Are you looking for a compassionate personal injury attorney in Woodland Hills or its surrounding areas? Contact Cal West Law today at (818) 446-1334 to schedule an appointment!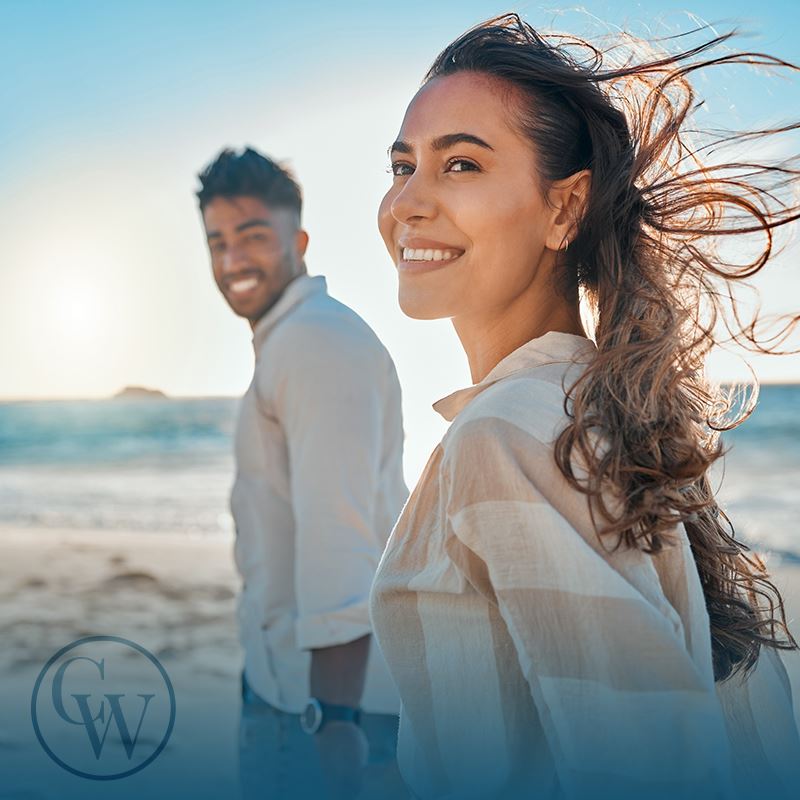 Our Satisfied Clients
Read What They Say About Us
"I highly recommend Ali for your legal needs."

Ali and his staff work really hard for the benefit of their clients and my personal experience with them have been remarkably great.

- Sami N.

"Was REALLY helpful."

Creditors were trying to take advantage of my situation and these guys helped me out with something I thought was impossible.. now I get to start fresh and build my credit up.

- Flaco O.

"The team is thorough and straightforward."

The team at Nader and Berneman know what they are doing and if you find yourself in a financial situation where you need legal help, this is definitely the team to visit.

- Alexis T.

"They were able to put my mind at ease."

THANK YOU to Ali and Nate, and to their entire staff to make this all happen without much stress for me. Highly recommended law firm--go meet them and see for yourself!

- Louis C.

"I highly recommend Nader & Berneman to hire him as a lawyer."

They are very professional and responsive to all your questions. Very nice and understand your situation.

- Susan M.

"I highly recommend you retain this law firm."

They are a great team and they really fight for their clients. They have always had my back and pulled many rabbits out of a hat.

- Deb P.

"Thank you Mr. Nader for all your help!"

Mr. Nader was very thorough and went over all the details pertaining to filing for chapter 7. He was very sympathetic and understanding of my situation. He answered all of my questions and made me feel assured moving forward.

- Gregory V.

"If you want the best on your side... hire Ali Nader."

If anyone can save your home, business and help you turn around your life it is Ali Nader.

- Teresa B.

We Put Clients First
Meet the Team