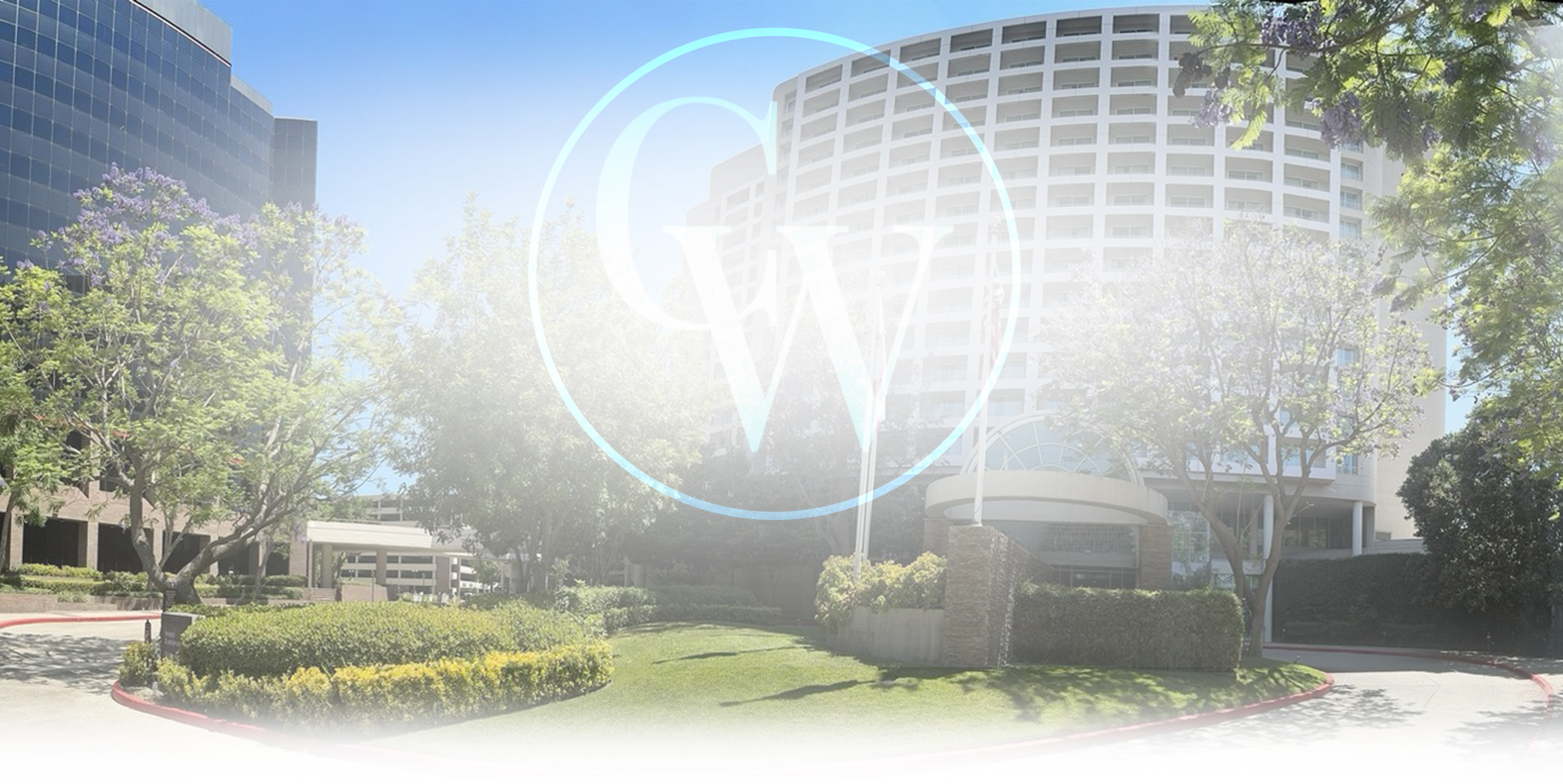 Cal West Law Has Your Back
Not Just Any Bankruptcy Firm
Nader & Berneman, Attorneys at Law | Over 50 Years of Combined Experience | Experience You Can Trust
30,000+ Successful Cases Filed | 7,500+ Homes & Businesses Saved | $500,000,000 in Debt & Taxes Eliminated Hear From Our Happy Clients
Reviews & Testimonials
At Cal West Law, your satisfaction is our priority! See for yourself what our clients have to say about working with us.
"Thank you for your help!"

When we came to your office we were so stressed out and at the end of our meeting, I felt I had solutions to all of my financial problems, which felt so good!

- Melinda R.

"Thank you Mr. Nader for all your help!"

Mr. Nader was very thorough and went over all the details pertaining to filing for chapter 7. He was very sympathetic and understanding of my situation. He answered all of my questions and made me feel assured moving forward.

- Gregory V.

"Thank you for everything."

We really appreciate all the help, the follow-up and outstanding service we received from the time we walked in the door to this day.

- C.R.

"He saved me and my family!"

Ali is the man! Unbelievable in and out of court after months of suffering the loss of my house, my job, my savings.

- Victor H.

"I don't know how to thank Mr. Ali Nader."

He spent almost two hours of his time showing me what is happening, and what should I do next, step by step, without any expectation.

- Al T.

"Thank you for everything Mr. Nader."

If you are looking for a great attorney that knows what he is doing you should go to him. Mr. Nader will not let you down!!!!

- Debbie D.

"These guys are the real deal."

Excellent and prompt communication. Very professional and made me feel comfortable about my situation. They were there at every call and question.

- Mario G.

"Thank you again Ali Nader and staff!"

Thank you for going above and beyond, trying to find a mutual resolution to my sister's financial dilemma. Your professionalism, assistance, and gracious acts of kindness are greatly appreciated.

- Vilma

"Mr. Nader treated my situation like his own."

Mr. Nader took over my case, he saved my home, eliminated my third mortgage, and modified my second mortgage. He also eliminated all of my unsecured debts, all at the same time.

- Louis M.
Woodland Hills Bankruptcy Attorneys
Building Debt-Free Futures Throughout Southern California
At Cal West Law, we help people in times of crisis. Whether you are drowning in debt or are facing the potential loss of your home, we care and have answers. If you are one of the millions of hardworking Americans who are struggling with financial challenges, please do not lose hope. Our Woodland Hills bankruptcy lawyers have spent multiple decades tirelessly fighting for Southern California residents who have fallen on difficult times.
Banks and other lending institutions do not care about you, your family, or your future – but we do. We can leverage our over 50 years of combined experience to identify and implement solutions that can help you overcome debt and save your home.
---
We are ready to fight for your fresh start. Schedule a free initial and confidential consultation with our firm by calling (818) 446-1334 or contacting us online.
---
Creative Debt Relief Solutions
It can be easy to get into debt but difficult to escape it. Whether debt results from a sudden loss of income, a medical emergency, or some other unanticipated scenario, there are relief solutions available, and there is always hope. Our legal team will work closely with you to develop a strategy that suits your particular situation and individual needs.
Bankruptcy may be the answer you need. In other cases, we can help you explore debt settlements, direct negotiations with creditors, and any combination of other strategies. No matter what, we will do everything possible to put a stop to mounting late fees and creditor harassment. We will also do whatever it takes to help your family keep your home, car, and other possessions.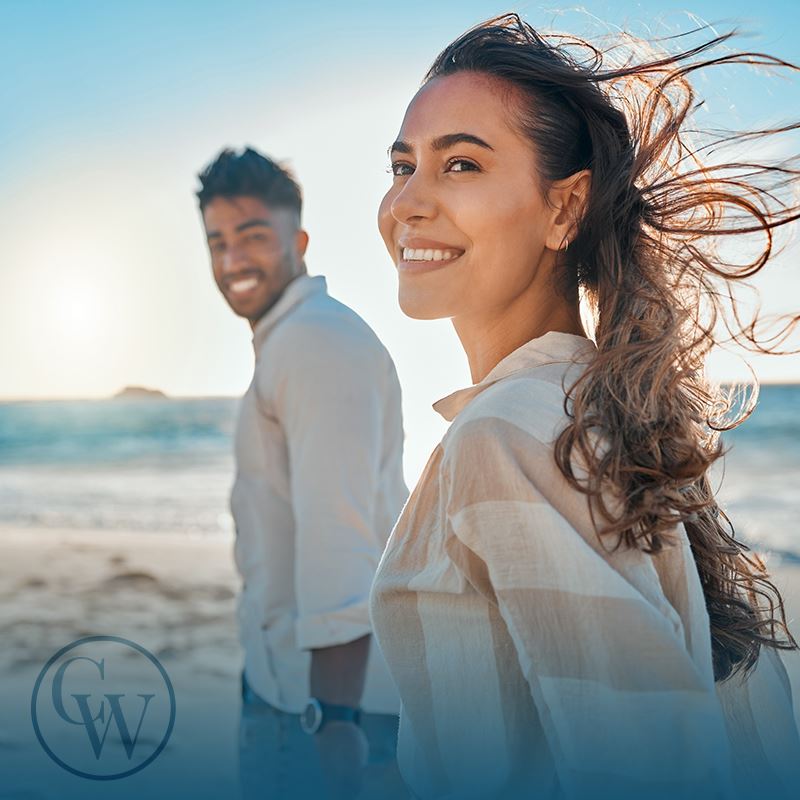 Our Full-Service Bankruptcy Firm is Ready to Assist You
HOW CAN WE HELP?
Guiding You Through a Complex Process
The prospect of filing for bankruptcy may seem overwhelming or even intimidating at first, but at Cal West Law, we aim to make the bankruptcy process easy. Our Woodland Hills bankruptcy attorneys will take care of every detail and walk you through each step. Our team has handled countless bankruptcy filings, and we can utilize our extensive knowledge to ensure that we secure the most favorable outcome possible.
We understand you likely have questions about how bankruptcy works and what filing might mean for your family and property. Our team strives to help our clients understand the powerful benefits of bankruptcy and is prepared to address all of your concerns.
Our educational resources can help answer many common questions about bankruptcy, including:
We Aim to Be Accessible

We believe everyone deserves high-quality service, which is why we offer payment plans and a 0 down offer for all Chapter 7 bankruptcy filings.

Focus on Client Care

Unlike typical bankruptcy mills, we ensure that the highest quality care, knowledge and skill is put into every single client's case.

Over 50 Years of Combined Experience

Between the two partners, our firm's attorneys have over 50 years of experience in bankruptcy law.
Avoid Foreclosure with
Our Help
You have bought a house and worked hard to make it a home. However, due to circumstances likely beyond your control, you have fallen on mortgage payments, and now the bank is threatening to foreclose.
If you find yourself facing foreclosure, all is not lost. Our team can employ a variety of strategies that can stop foreclosure and help you keep your home. Chapter 13 bankruptcy can help you reorganize your finances and discharge certain types of debt. Any imminent or in-progress foreclosures must generally cease for the duration of your filing. If bankruptcy does not make sense for your situation, we can also pursue loan modifications, short sales, forbearance agreements, and more.
We will never give up when fighting to save your home. Our team will sit down with you and thoroughly review each of your options. We can help weigh the pros and cons of each approach and provide advice that will help you make an informed decision.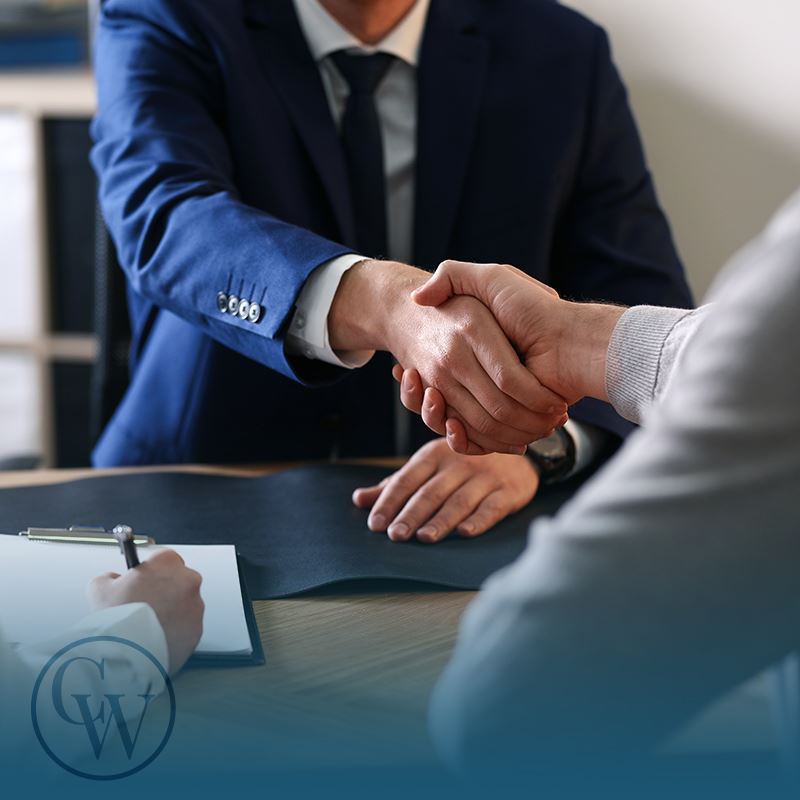 We Put Clients First
Meet the Team
Our Satisfied Clients
Read What They Say About Us
"I highly recommend Ali for your legal needs."

Ali and his staff work really hard for the benefit of their clients and my personal experience with them have been remarkably great.

- Sami N.

"Was REALLY helpful."

Creditors were trying to take advantage of my situation and these guys helped me out with something I thought was impossible.. now I get to start fresh and build my credit up.

- Flaco O.

"The team is thorough and straightforward."

The team at Nader and Berneman know what they are doing and if you find yourself in a financial situation where you need legal help, this is definitely the team to visit.

- Alexis T.

"They were able to put my mind at ease."

THANK YOU to Ali and Nate, and to their entire staff to make this all happen without much stress for me. Highly recommended law firm--go meet them and see for yourself!

- Louis C.

"I highly recommend Nader & Berneman to hire him as a lawyer."

They are very professional and responsive to all your questions. Very nice and understand your situation.

- Susan M.

"I highly recommend you retain this law firm."

They are a great team and they really fight for their clients. They have always had my back and pulled many rabbits out of a hat.

- Deb P.

"Thank you Mr. Nader for all your help!"

Mr. Nader was very thorough and went over all the details pertaining to filing for chapter 7. He was very sympathetic and understanding of my situation. He answered all of my questions and made me feel assured moving forward.

- Gregory V.

"If you want the best on your side... hire Ali Nader."

If anyone can save your home, business and help you turn around your life it is Ali Nader.

- Teresa B.