We know that having poor credit can impact one's ability to secure a loan or get a decent interest rate.
But did you know it can also hinder your chances of landing a job?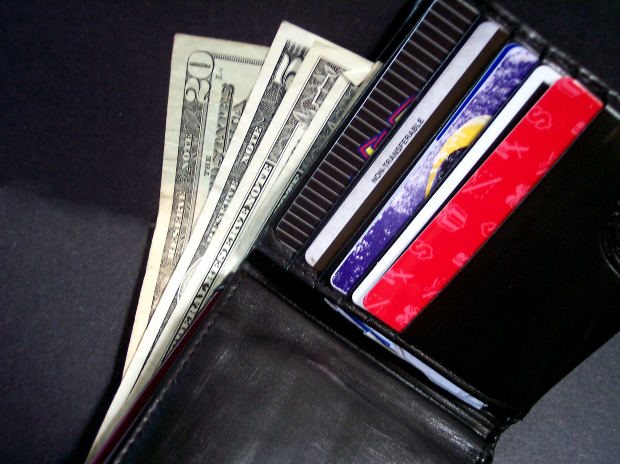 Our Woodland Hills bankruptcy attorneys understand that a recent CNN report chronicled the experiences of several individuals who were unable to land a job – in some cases for more than a year – due to poor credit scores.
In one case' a man who had fallen behind on mortgage payments and was forced to sell his home through a short sale at the height of the housing market collapse moved from Massachusetts to Arizona' hoping for a fresh start. However' he was denied an opportunity by dozens of employers after those agencies ran credit checks on him.
He had been looking for a position in the banking industry' but this isn't the only industry that has issued denial for poor credit. A recent survey conducted by Demos revealed that about a quarter of unemployed Americans are required to undergo a credit check as part of the job application process and of those' 1 out of 10 have been turned down for jobs as a result of a negative credit history. The actual number is probably much higher' as many employers don't admit to using credit history as a hiring criteria.
Employers can often cite other reasons for denying a person an opportunity' even when a poor credit score is a major factor.
Some are labeling it a form discrimination' one that is especially troubling when you consider that mistakes one one's credit report are more common than you might think. In one case' an erroneous extra zero (an $800 debt recorded as an $8'000 debt) on the credit score of a military veteran ended up costing him multiple job opportunities and nearly cost him his scheduled retirement. He was told by the Transportation Administration that his poor credit meant he was at risk of taking a bribe.
Such mistakes can be incredibly frustrating' and often' credit bureaus don't seem eager to fix them. A recent New York Times piece detailed how one woman's credit error nightmare recently ended in an $18.4 million judgment against credit bureau Equifax. Despite this' industry insiders say it's unlikely much is going to change in the industry when it comes to the accuracy and integrity of your report.
That means if the error is particularly serious' you may need to take legal action.
Another point that is important to make is that some people allow the threat of a worsened credit score to keep them from filing for bankruptcy. The truth of the matter is if you are considering bankruptcy' your credit score is probably already quite low. That isn't likely to change unless you get help to break out of the ongoing cycle of debt. Bankruptcy can help you make a fresh start. While your score will inevitably take a temporary hit' it's important to explore financial decisions that are going to best serve you in the long-term. Freedom from debt is a big part of that solution.
If you are contemplating bankruptcy in Woodland Hills' contact Cal West Law to schedule your free consultation. Call (818) 446-1334.
Additional Resources:
Credit bureaus willing to tolerate errors' experts say' Aug. 3' 2013' By Tara Siegel Bernard' The New York Times
Bad credit cost me a job' Aug. 12' 2013' By Blake Ellis' CNN Money