It's amazing what credit card companies will do to try to rip off the American public. CNNMoney reports that a new type of credit card could end up costing the average consumer $400 a year in fees and charges.
It's no wonder so many people are looking to Woodland Hills bankruptcy as a haven from the practices of credit card companies and lenders. These laws work for consumers and provide protection from accrued debt and lenders who attempt to keep people under control with hidden fees and high interest rates.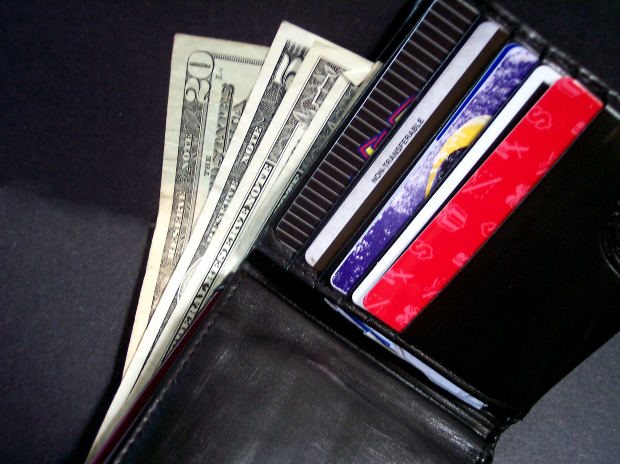 At a time when money is tight and there doesn't seem to be a way out' a Woodland Hills bankruptcy lawyer can help. Filing for bankruptcy protection will instantly stop creditors from harassing the consumer and offers freedom from all the collection practices.
As soon as bankruptcy is filed' an automatic stay goes into place. This means collection agencies aren't allowed to contact the consumer directly' but must now focus their efforts on the bankruptcy court. This is helpful for a person who is having a particularly difficult time with credit card debt.
Many people rack up credit card debt when their expenses simply outweigh their income level and this could be due to a cut in work' job loss or even medical bills resulting from a freak accident or illness diagnosis. Many factors go into why a person requires help from bankruptcy laws.
As the bills become more and more difficult to bear' bankruptcy can help a person get a fresh start. Their debt can be discharged and they can find the freedom to make sound financial choices.
According to the CNNMoney article' the First Premier Platinum card is being geared toward consumers who have poor credit. It seems to be doing a good job of taking advantage of the current economic situation in which many Americans find themselves. Cardhub.com found that the 36 percent APR' coupled with some of the highest fees in the industry' could end up costing a person $400 a year just to use it.
The company already has 2.6 million customers and is sending out about 1.5 million solicitations a month to consumers nationwide. The company is aiming to snag people with poor credit scores who are being rejected by other companies. In turn' the company establishes high interest rates and scores of fees.
One of the fees that stands out is a credit limit increase fee' which slams people each time they are awarded more credit. This may be the only card that provides a fee for such a service. Some analysts believe the company is doing nothing to help people with poor credit.
In fact' this may end up doing more damage than good. If a consumer has a bad credit score' a secured credit — where money is deposited and that becomes the spending limit — could be a better option. The moral of the story is consumers have to do their research before signing up for a few card. Companies are hoping to make a profit' not run a charity.
Cal West Law will provide a free consultation to help guide you in making a decision that works for you. In Encino' Glendale' and Woodland Hills' just call (818) 446-1334