A federal agency designed to help rectify consumer complaints now wants to be able to oversee debt collectors and credit bureaus' both of which could have a profound effect on consumers dealing with debt in Woodland Hills.
People who are dealing with piles of debt often have a tough time handling the stress of the situation. There is the realization that their income just isn't keeping up with their expenses. In many cases' a major life event causes a consumer to spiral into debt.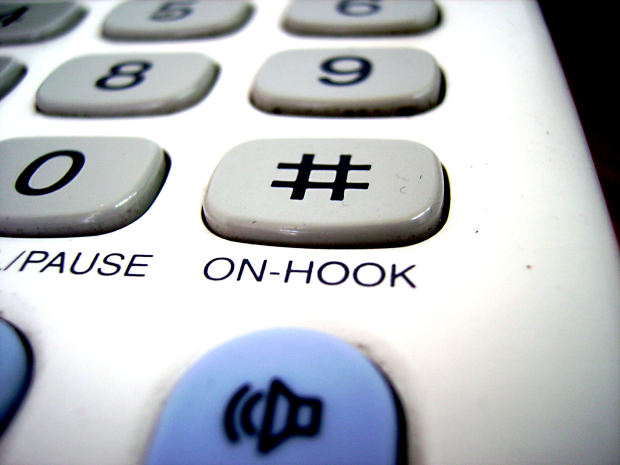 Major medical bills' unemployment' divorce and other things can make a consumer consider a Woodland Hills bankruptcy. Woodland Hills bankruptcy lawyers understand that bankruptcy has a negative connotation because of years of creditors and lenders creating bad publicity for the action.
But' bankruptcy has many benefits. For people who are struggling with debt' the obvious benefit is clearing out years of debt that is making life a constant struggle. Through Chapter 7 bankruptcy' a consumer can clear out their debt and typically keep most of their assets. In Chapter 13 bankruptcy' homeowners can protect their houses and other assets while creating a payment plan.
But the initial benefit is bankruptcy stops creditors and lenders from harassing the consumer. When a person files for bankruptcy' an automatic stay goes into place. This protection ensures that wage garnishments stop' and creditors no longer are allowed to call multiple times a day or send harassing letters and emails or contact relatives and friends.
Officials from the Consumer Financial Protection Bureau said recently they want to expand their operations to look at debt collectors and credit bureaus' both of which are among the most complained about entities by consumers. The agency — created in 2011 — first took on complaints about credit card issues and then expanded to analyze foreclosure complaints.
The main purpose of the agency is to try to be a middle man between consumers and the companies they are complaining about. Officials take complaints and attempt to put consumers in touch with people at the companies who may be able to help them. They then keep a record of what has been accomplished.
In a recent Washington Post story' the agency said it wants to oversee the nation's largest credit reporting agencies as well as debt collection practices to try to restore confidence in the government for consumers. As consumers are emerging from the recession' they have seen their credit scores drop.
And those scores have been important to people trying to get on track financially. Employers have started looking at credit scores as well and the agency hopes that more oversight will help.
Some consumers believe that bankruptcy will hurt credit scores and while there may be an initial hit to credit scores' wiping out debt and showing credit bureaus a consumer can make payments on time' live a life without debt and continue repairing their finances can vastly improve their score.
Bankruptcy clears out the debt so consumers can begin to recover. And while a government agency may help put pressure on credit agencies and debt collectors' they will still be aggressive in their actions. It is difficult to pay back the debt when hidden fees and high-interest rates are piling on. It's much easier when the debt is gone and bankruptcy can accomplish that.
Cal West Law will provide a free consultation to help guide you in making a decision that works for you. In Encino' Glendale' and Woodland Hills' just call (818) 446-1334