Real Estate Broker Essi Shilati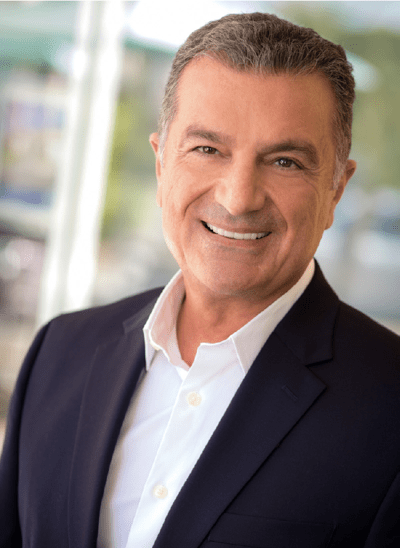 With over 25 years of experience in the business, our real estate broker Essi Shilati is a highly reputable leader within the real estate profession who has been a top producer throughout his career. Advancing his well-honed skills, he furthered his education by obtaining his Broker's license in 1992.
Beyond his production accomplishments, his reputation as being an exceptional human being precedes him. Essi is highly valued by his clients and associates alike — always putting forth great effort to put his clients' needs first. He now proudly offers his clientele the ultimate, leading industry name in high end, luxury real estate, Compass, with their unsurpassed reputation of client satisfaction, along with being among the most highly advanced technologically in the market. Essi will put his vast array of resources together to work for you in order to educate his clients so they can make the best decision for themselves to meet their personal and real estate goals.
Pairing that with negotiation savvy, marketing expertise and a high level of professionalism, Essi Shilati knows the market and is eager to support his clients in their decision process. No agent can offer you a more sophisticated and effective campaign for your property. His expertise are: All residential and commercial properties, land, bank owned properties, Foreclosures, short-sales, and probate court properties. He has his own team of concierge which will take care of the landscaping and property's cosmetics before exposing it to the market.