If you've come upon financial hard times, you've probably had trouble paying your rent. If you don't pay your rent, your landlord has the right to evict you. But when you file for bankruptcy, what's called an "automatic stay" is issued.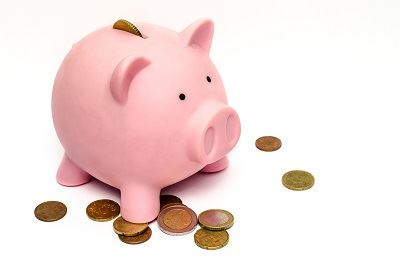 An automatic stay is basically a cease and desist order to all the creditors who are breathing down your neck. Under Section 362 of the Bankruptcy Code, an automatic stay stops "any act to obtain possession of property of the bankruptcy estate . . . or to exercise control over property of the bankruptcy estate." So, technically, your landlord is a creditor and is not allowed to proceed with the eviction. But it's not that simple.
How Eviction Works
In California, eviction is a three-step process. It begins with a three-day notice to pay the rent you owe or move out. Once those three days have passed and you have not paid your rent, your landlord can file an unlawful detainer complaint with the court. Once a judge grants your landlord the unlawful detainer judgment, that landlord can have the local sheriff or marshals physically remove you from your apartment.
Limits to an Automatic Stay
It's important to understand this process, because the automatic stay only halts the eviction if you file for bankruptcy before a judge grants the unlawful detainer to your landlord. This is why it's important to act quickly if you're hoping to stall the eviction process. Filing for bankruptcy isn't always the ideal solution if you're facing eviction. To find out if it's right for your particular situation, contact the experienced bankruptcy attorneys at the Cal West Law Firm in Woodland Hills. Dial tel:(818) 446-1334 for a free consultation.