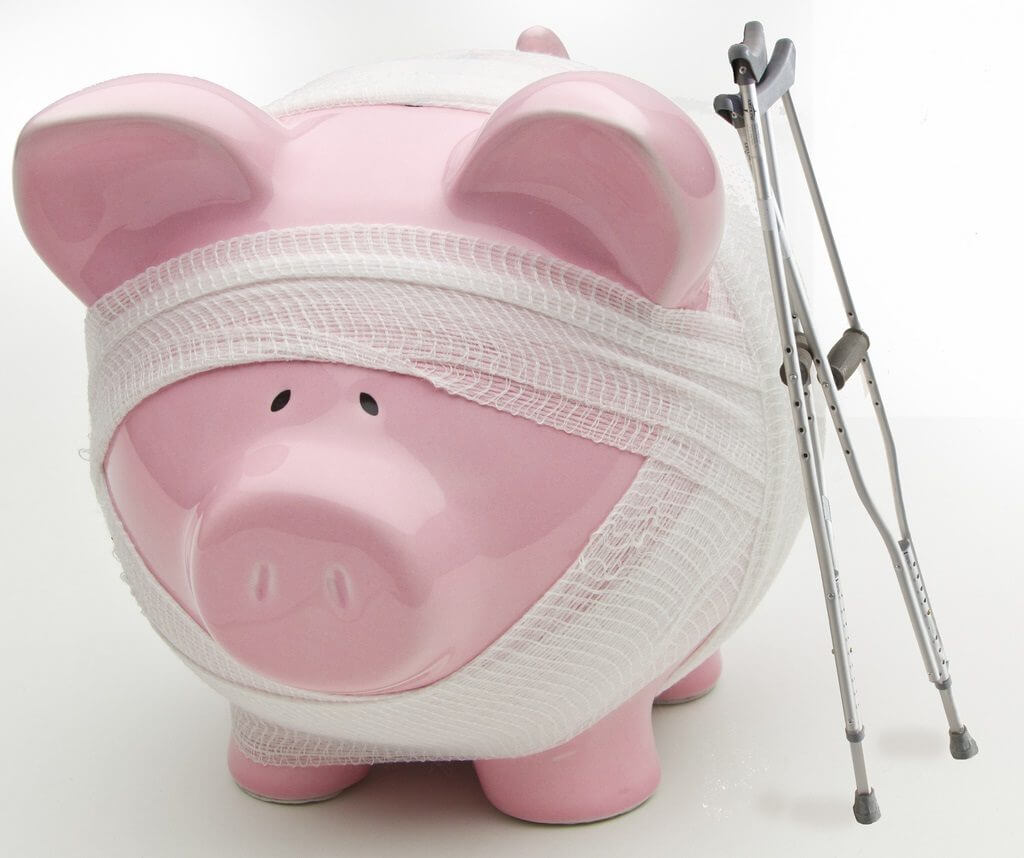 Chapter 7 Bankruptcy will completely relieve a person of all their unsecured debts, with the exception of tax burdens and student loans. But to be able to file for Chapter 7 Bankruptcy, you will first need to pass the "means test." The means test is designed to determine if you have the means to pay off your debt over a reasonable amount of time. The test takes into account your income, expenses, and the size of your family to determine if you have enough disposable income to pay back a substantial amount of what you owe. The first question on the test is whether you make more or less than the median income in your area. This is important because the median income is going to be quite a bit higher in Beverly Hills than it would be in Sylmar. If you do make less than the median income for your area, you don't have to take the rest of the test. But if you make more than the median income, you aren't necessarily relegated to filing for the less forgiving Chapter 13 Bankruptcy.
There are more questions on the means test that may make you eligible for filing Chapter 7. In addition, taking the means test through a knowledgeable bankruptcy attorney can vastly increase your chances of scoring well on it. Like an accountant who does your taxes, a bankruptcy attorney knows of deductions and other exemptions that can make you eligible for Chapter 7 Bankruptcy.
To speak with an experienced bankruptcy attorney, call the Woodland Hills law offices of Cal West Law, APLC for a free consultation. Dial (818) 446-1334 now.